At Lassen Realty, we work with Sellers.
We work with Buyers.
But not at the same time.
Whether Buyer or Seller, you can count on Mark & Liz to focus on You.  Unlike some brokerage firms, we do not work both sides of the deal (Dual Agency) or against each other (Designated Agency).
We keep You, our client, the 100% focus of our attention.  We give each client the full benefit of our experiences and negotiating power.
Our goal is to make the process of home selling and home buying stress-free.
---
MARK KOSA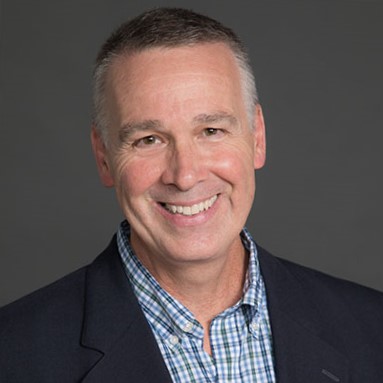 In addition to holding his real estate license for over 20 years, Mark's background brings a wealth of practical experience to his work. Whether you are buying, selling or investing, his experience as a Home Inspector and Master Electrician make him a valuable resource for Lassen Realty clients.
Mark was raised in Newton and bought his first home there. He then moved to Hopkinton with his family, where he was involved in the community as a proud Hiller parent, coaching youth sports, and as an owner of a Hopkinton pizza shop. He now lives in Westborough and is a full time real estate professional. In his spare time he enjoys making and eating pizza, sporting events and finding the next breakaway stock.

Liz Lassen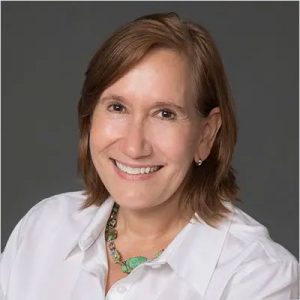 Liz is an licensed attorney and real estate broker. After practicing biotech patent law for two decades, she started Lassen Realty to apply her negotiation, analytical and business skills to solve real problems for real people. Her success is reflected in the many heartfelt comments from real estate clients who have benefited from her tireless work over the years.
Liz has happily lived in MetroWest for many years. When she first moved to the area, she and her family lived in Framingham. They moved to Westborough in 2020, because of the exceptional academic and wonderful music/arts programs in the Westborough schools. When Liz is not showing homes or negotiating Offers, you can find her at a farmer's market, reading for book club, or in the pottery studio perfecting bowls on the wheel.