The purchase of a home is one of
the biggest financial transactions of your life.
You want it to go smoothly.
4 Key Steps in Buying a Home
1
First – Financial
Unless you are paying cash, every Buyer needs a Pre-Approval Letter from a Mortgage Lender.  No Offer would be considered serious, nor accepted, by a Seller without a Pre-Approval.  It is the only information that the Seller has to demonstrate that you are financially capable of actually buying the property.
2
Second – Searching
Finding homes that meet your needs within your budget is one of our specialties.  We will discuss possible homes to consider and set up private tours for those homes that are interesting.  We take care of all the scheduling details.  Virtual tours are possible too!
3
Third – The Negotiations
Once you find a great home, what sort of Offer would you like to make?  We can help you decide what pricing, inspections and other contingencies to include.   We present the Offer and keep you involved as the negotiations begin.  We are by your side for all aspects of the decisions you need to make while negotiating on your behalf with the Seller.
4
Last – Closing & Beyond…
Getting ready for Closing Day requires attention to lots of small details:  setting up utilities, coordinating movers, more lender paperwork.   A Final Walk Through just before Closing Day.  After your new Deed is filed at the Registry of Deeds, the key!  Lots to do. And even after… feel free to reach out to Mark or Liz at Lassen Realty with any real estate questions you have.  We are always glad to help.
---
More On Finding Your New Home
---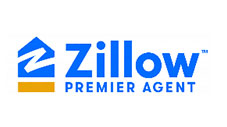 As longtime members of the Zillow Premier Agent family we know Zillow is one of the best tools for home searching. We can connect with you right in Zillow if you like! That makes it easy to request showings or ask questions about a specific property right inside Zillow.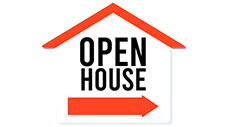 Feel free to give Lassen Realty information instead of your own personal email and phone number when visiting properties. We can send you lists of upcoming Open Houses if you wish to do some legwork on your own. Of course, a private showing is always available to you!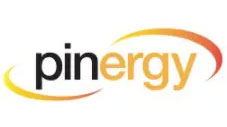 Multiple Listing Service. Pinergy is the name of the MLS searching portal available to licensed MA real estate professionals. We can share this with you and create hyper detailed and focused searching. Any field in the listing can be searchable! We can also develop map searches that cover every town you need.
If you're interested in buying a home, call us today to set up a buyer's appointment and start receiving listings tailored to your needs!